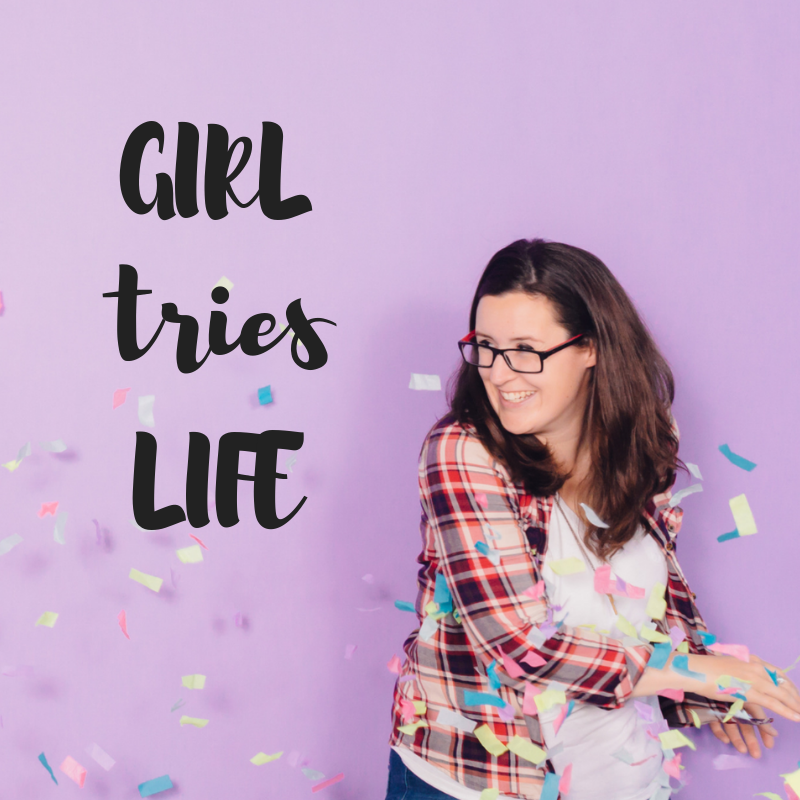 Today on the podcast we dive into why you are not where you come from, you're not your story, you're not your biography. You are capable of change. 
Shownotes can be found at girltrieslife.com/podcast/55
The Girl Tries Life podcast is a proud member of the Alberta Podcast Network powered by ATB.