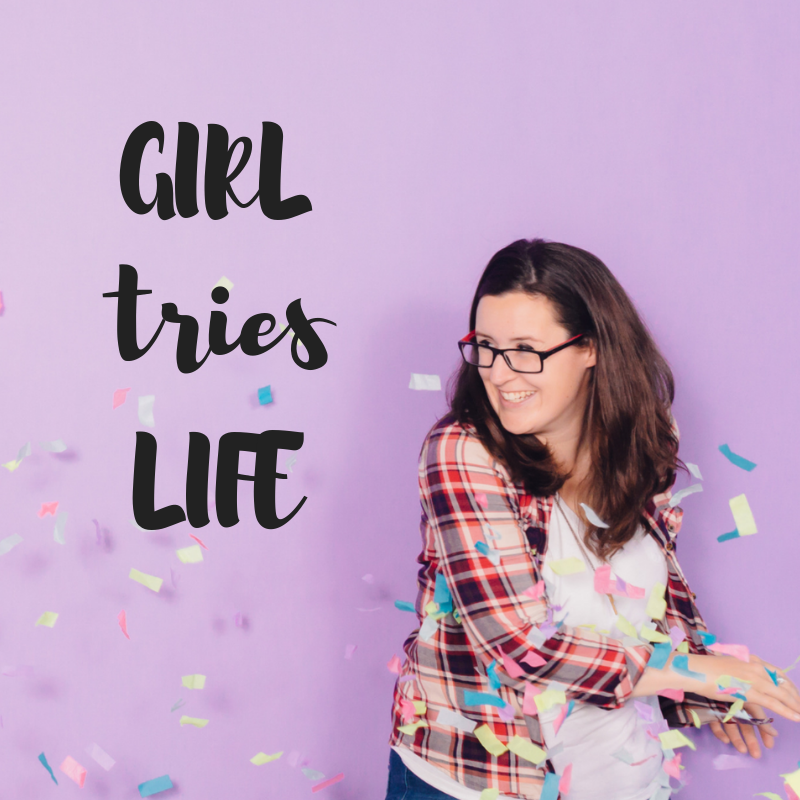 Today on the podcast we're joined by entrepreneur and owner of the boutique PR and communications firm, Lisa Rushka. Lisa talks about her experience planning a royal visit, traveling internationally to plan conferences, how she balances a full time career with a busy family, the best life lessons she's had and what a career defining moment means to her.
Shownotes can be found at www.girltrieslife.com/podcast/51
This podcast is a proud member of the Alberta Podcast Network, powered by ATB.