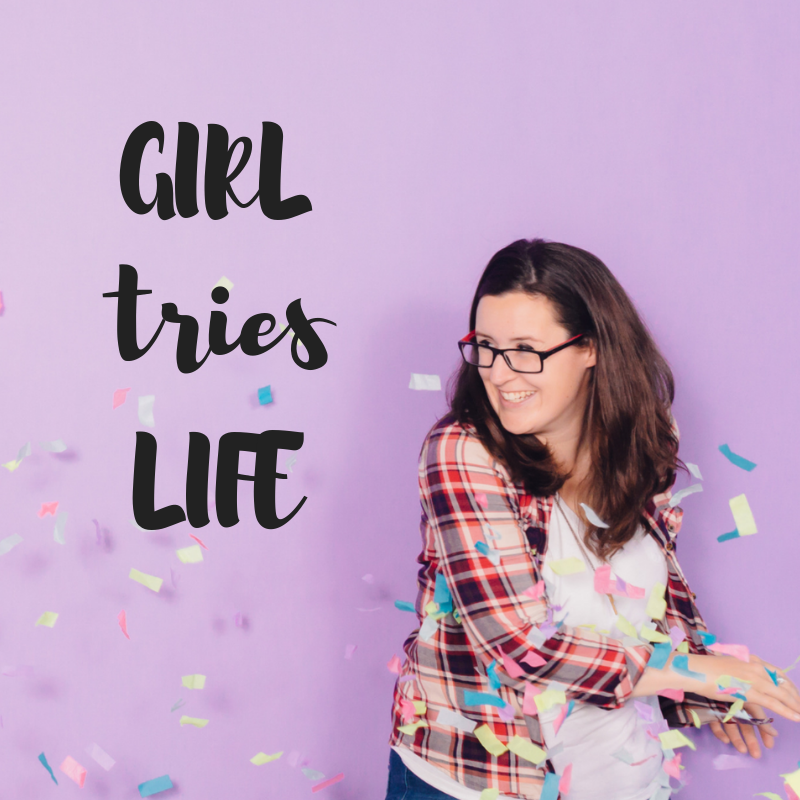 This week on the podcast we're going out of this world! We're joined by Abigail Harrison, or Astronaut Abby as most know her, who is working her butt off to be the first person to Mars. 
We talk about how you keep focused on a goal when many elements are out of your control, how you manage self care when you do ALL THE THINGS, how to overcome fear and self doubt, and why BIG ACTION is critical to big dreams. 
To enter the giveaway to win a 100 minute Stress Reduction Coaching Session, go to http://www.rafflecopter.com/rafl/display/17a88ff02/?
For today's shownotes go to www.girltrieslife.com/podcast/102