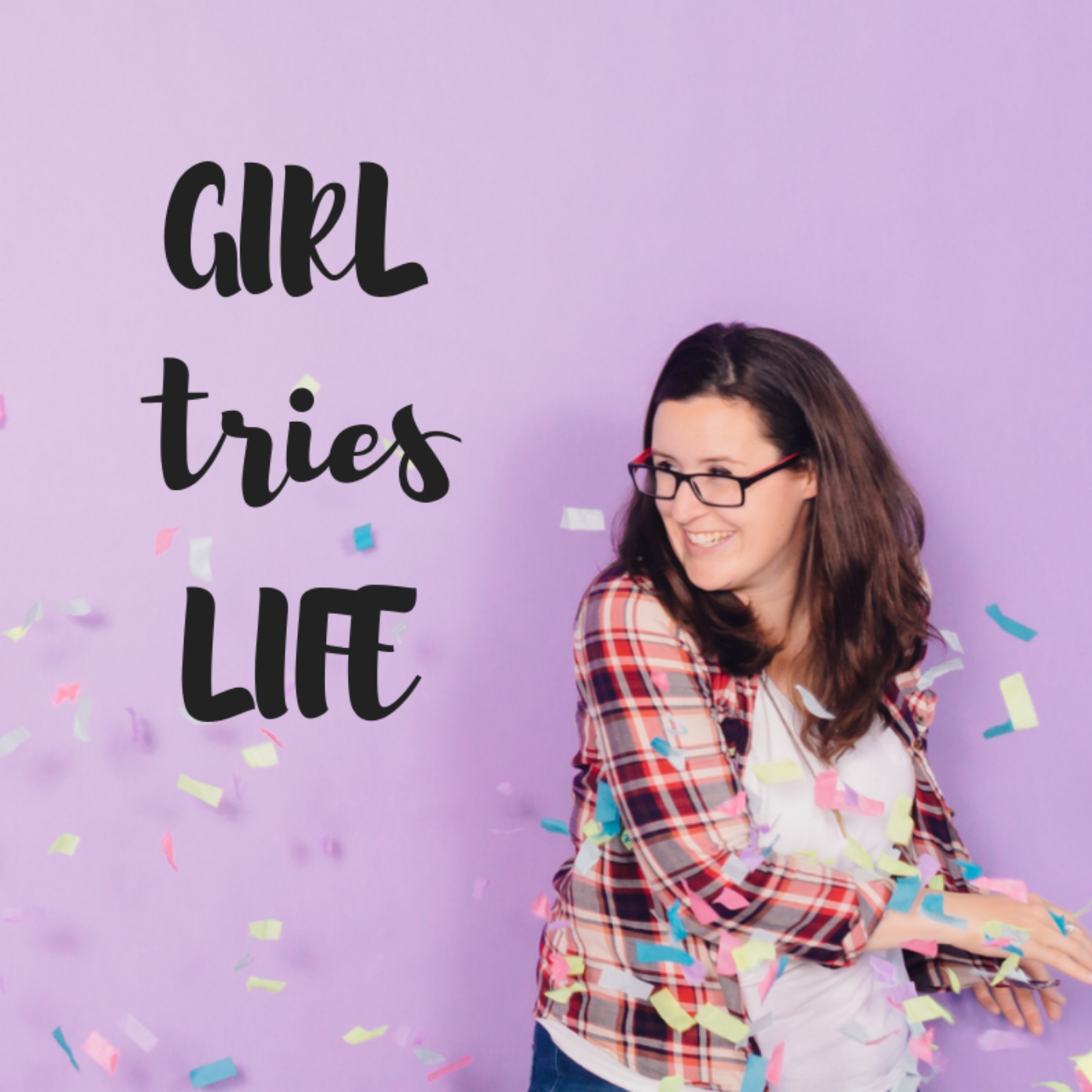 This week on the podcast we're joined by environmental and sustainability champion, April Pyne or @rocky.mountain.rising on Instagram. April is passionate about teaching people to be more sustainable at work and at home, we talk about how to create habit changes, and the most important change we can make in our consumption habits immediately. 
For full show notes go to http://girltrieslife.com/podcast-138
Sign up for Stress Less About Your Body before Jan 6th to take part in group coaching calls, a vibrant FB community and more.