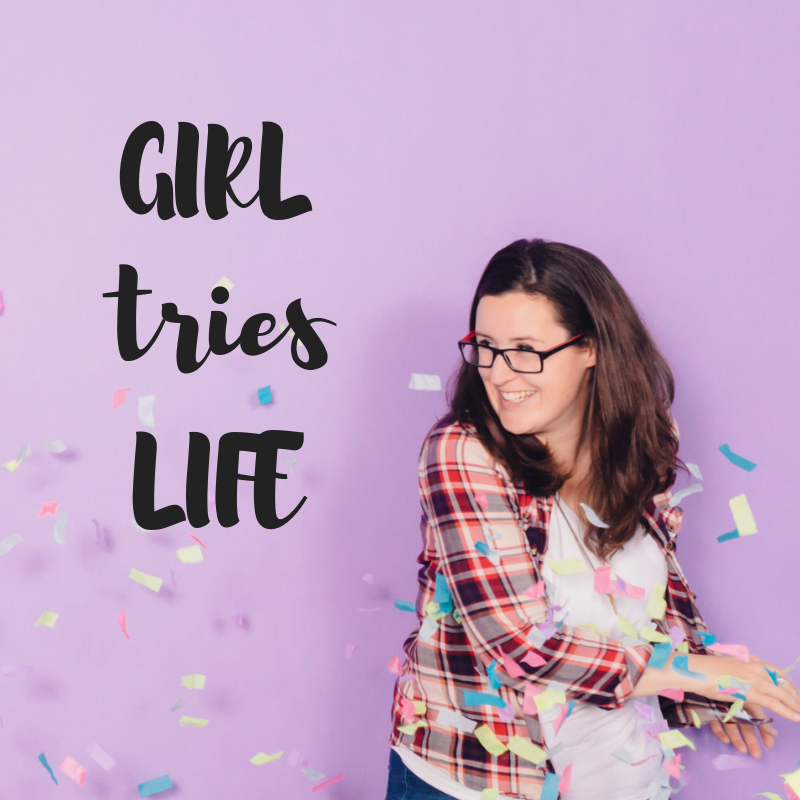 I often talk about clearing the clutter from your life in order to make room for change, but what if the clutter feels overwhelming, is bogging you down, and feels insurmountable? Well, we tackle that today. 
Shownotes can be found at http://www.girltrieslife.com/podcast/85 
This podcast is a proud member of the Alberta Podcast Network, powered by ATB.