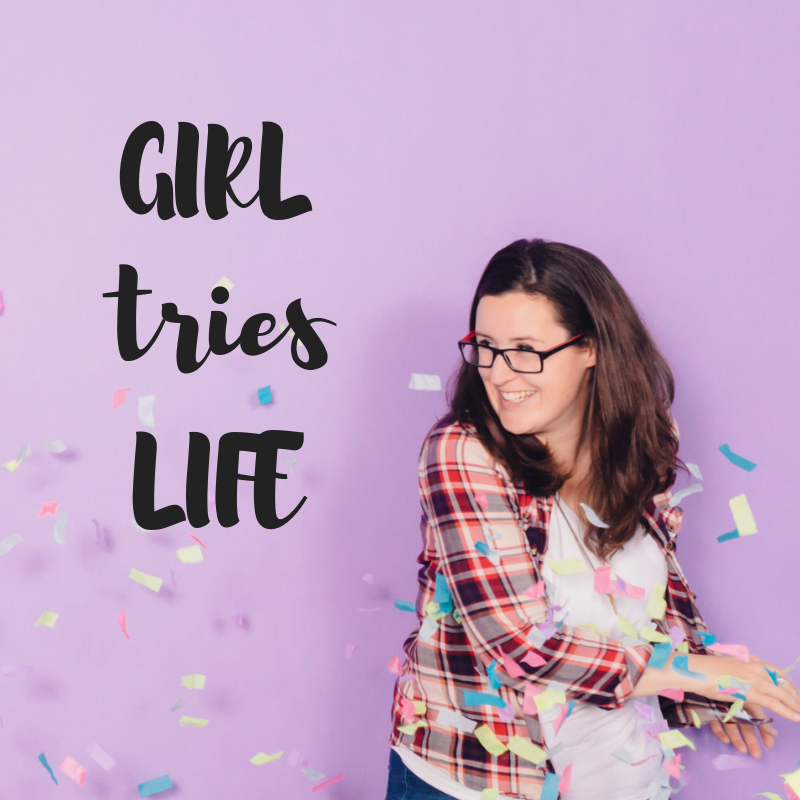 Today on the podcast we're joined by the epic Marlo Brausse.
We talk about the stories we tell ourselves, her background working in probation and what that's taught her about people, how to motivate oneself and others, and what it really means to love yourself. It's a must-listen.
Resolves to Stress Less in 2019 ----> https://mailchi.mp/c82d7605decf/stressless2019 
Shownotes can be found at http://www.girltrieslife.com/podcast/90
This podcast is a proud member of the Alberta Podcast Network powered by ATB.