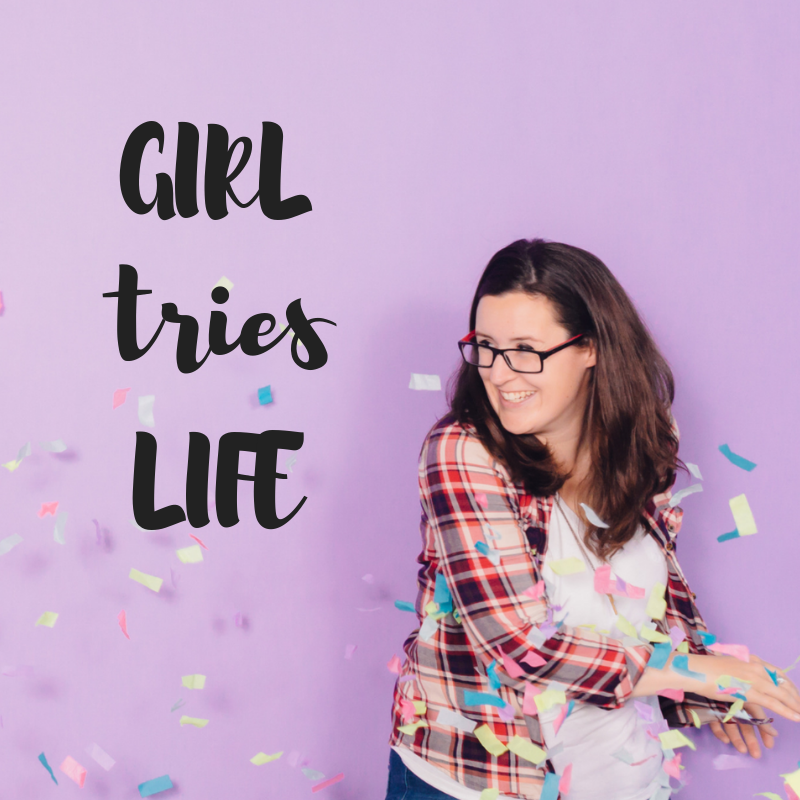 Today on the podcast we're joined by author entrepreneur, Joanna Penn. Joanna is one of those rare writers that is making a full-time living. How? Because before she made the leap from the traditional corporate life, she made sure she'd hit certain writing milestones and had a few things in place. We talk all about that, how to balance working from home, how to design your ideal lifestyle, supporting your health as an entrepreneur, which book taught her the most and so much more. 
Shownotes can be found at http://www.girltrieslife.com/podcast/47
The Girl Tries Life podcast is a proud member of the Alberta Podcast Network, powered by ATB. This episode is also sponsored by the Alberta Women Entrepreneurs.