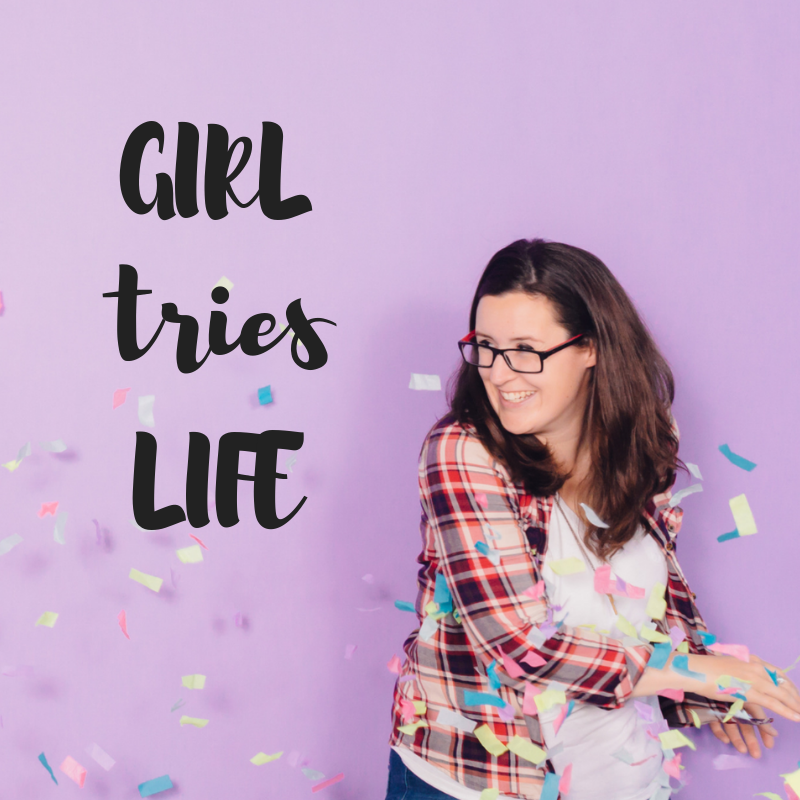 Today on the podcast we're joined by podcaster, author and fellow survivor of postpartum depression, Courtney Novak. 
We talk about her own experience in PPD, what the experience of hospitalization was like, how it's changed her parenting, and more. Courtney has done so much self-reflection, so the truth bombs that she dropped blew my mind and I learned so much. 
Check out her book here: https://amzn.to/2qXCzed
Shownotes for today can be found at http://www.girltrieslife.com/podcast/60
This podcast is a proud member of the Alberta Podcast Network, powered by ATB.