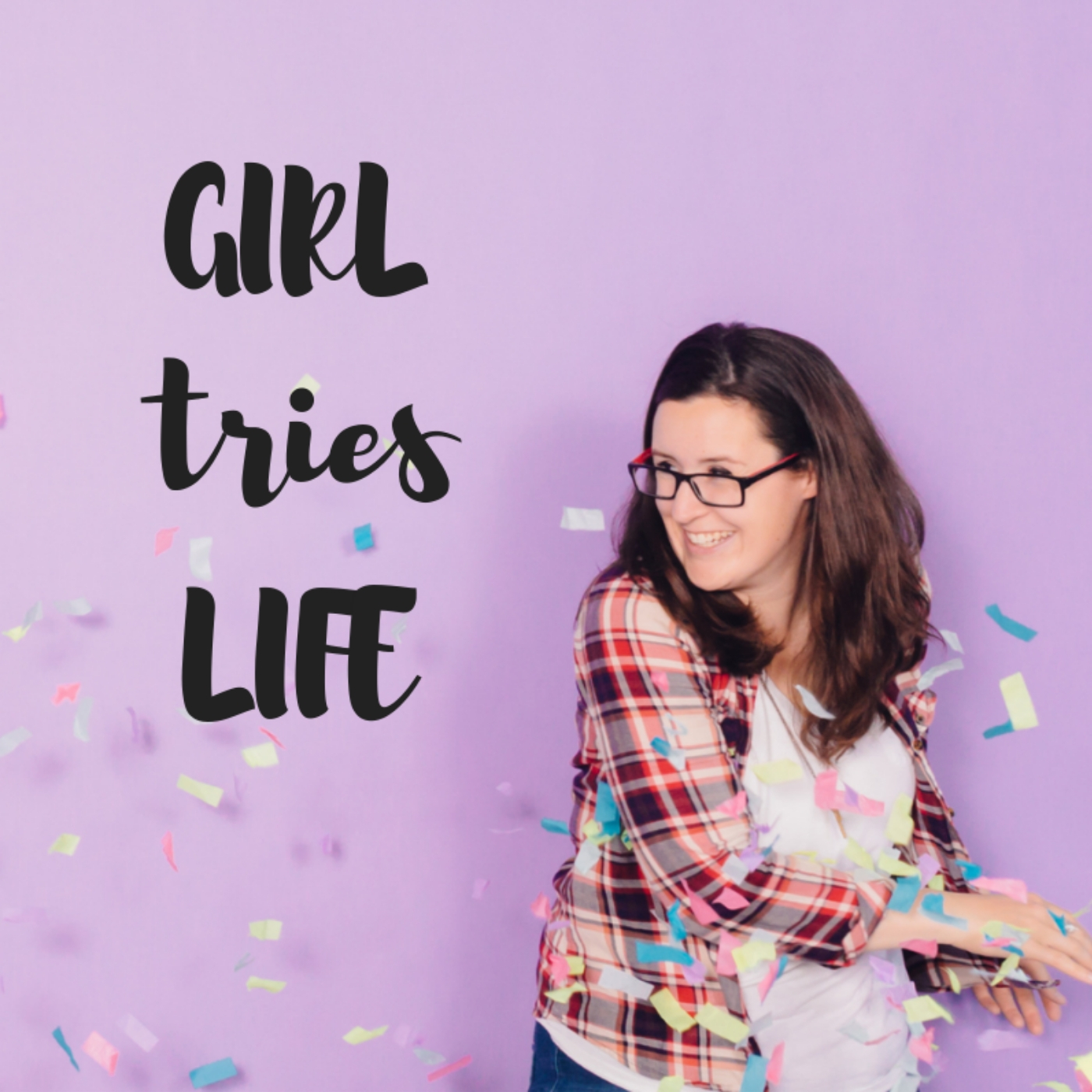 Dr Jody Carrington is an expert in creating connection, emotional regulation and how we can walk each other home, so it only made sense to have her come on the podcast to talk about how we can approach the challenges of COVID-19. She's witty, funny and relatable. If this is your first time hearing from Dr Jody, I guarantee you will love her as much as I do! 
For full shownotes go to http://girltrieslife.com/podcast-157
Make sure to check out Dr Jody's book Kids These Days.