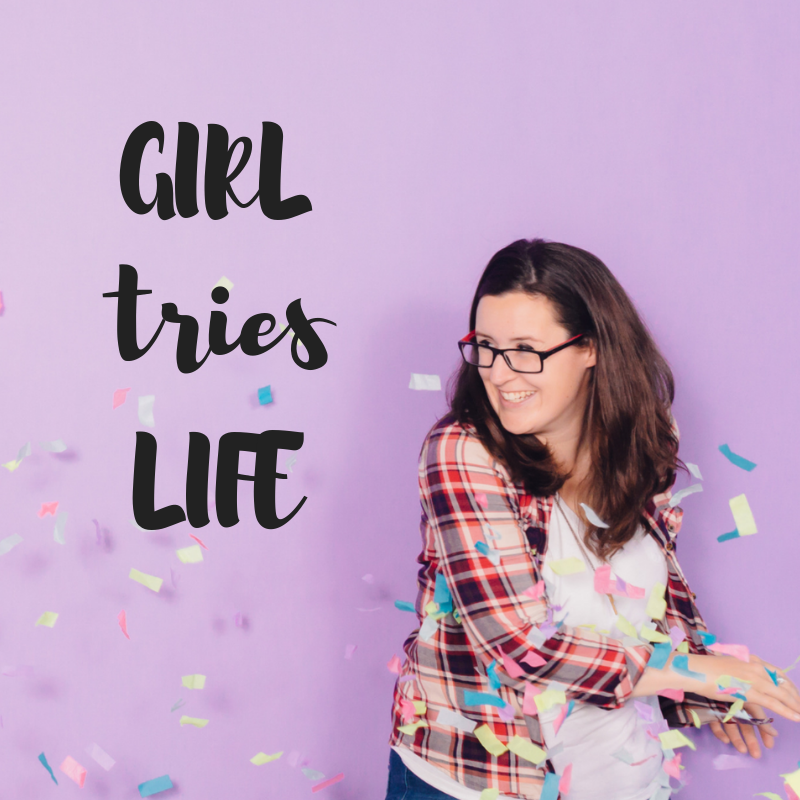 On today's episode of the podcast we're joined by magician, Guinness Book of World Record holder and all-in-all amazing performer, Carisa Hendrix. 
We talk about online trolling, the importance of differing opinions, all things magic, non-traditional careers, what it's like to eat fire and so much more.
Shownotes can be found at www.girltrieslife.com/podcast/45
This podcast is a proud member of the Alberta Podcast Network powered by ATB.