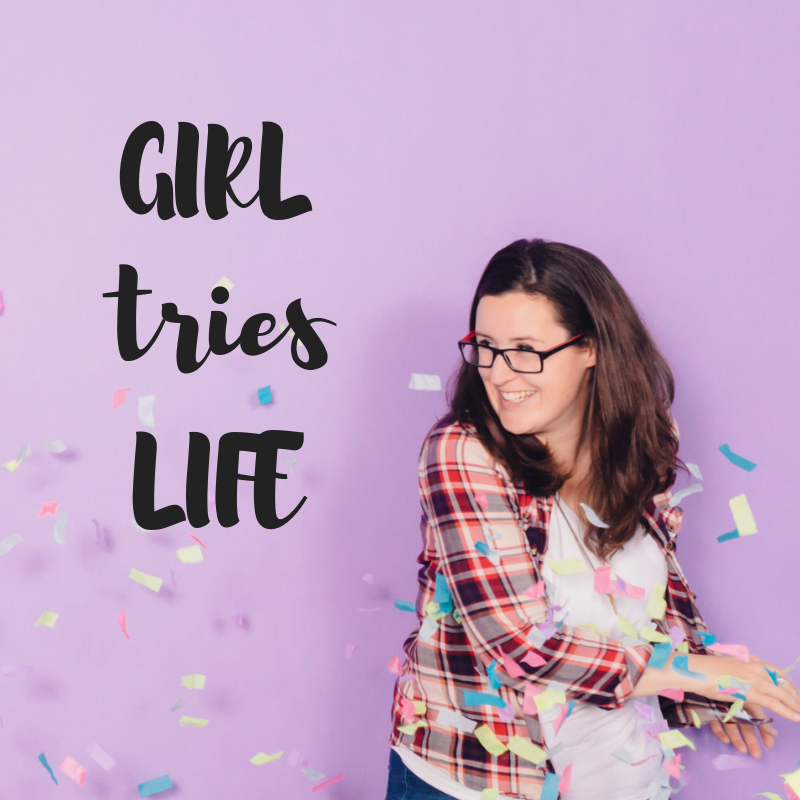 I've been a fan of local artist, Melissa McKinnon, for years, so it's an absolute delight to have her on the podcast today. We talk about how her career as an artist evolved from photography to painting, how she launched her career, how she has dealt with her work being stolen, and so much more. 
For full shownotes visit www.girltrieslife.com/podcast/74
To check out Melissa's artwork, go to: https://melissamckinnonart.com 
This podcast is a proud member of the Alberta Podcast Network, powered by ATB.
Sign up for your free stress reduction meditation here: https://mailchi.mp/c82d7605decf/stressless2019