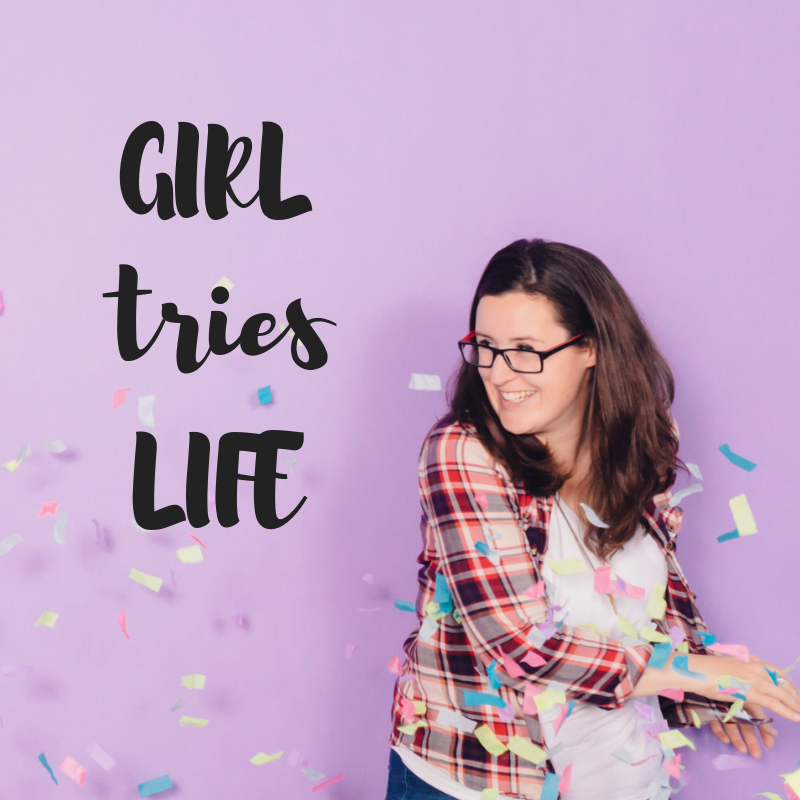 This week on the podcast we're joined by author, audiobook narrator, puppeteer, and podcaster (and likely more!), Mary Robinette Kowal. She shares with us how she manages her various careers, how she keeps content fresh, what goes into recording an audiobook, and the legacy she hopes to have in the world. 
BIG GIVEAWAY! We're giving away a copy of Mary's newest book, The Calculating Stars, on audiobook. 
Enter the giveway on Instragram or on Twitter. Giveaway ends Wednesday, Sept 26th, 11:59 p.m. MST. 
Shownotes can be found at http://www.girltrieslife.com/podcast/80
This podcast is a proud member of the Alberta Podcast Network, powered by ATB.