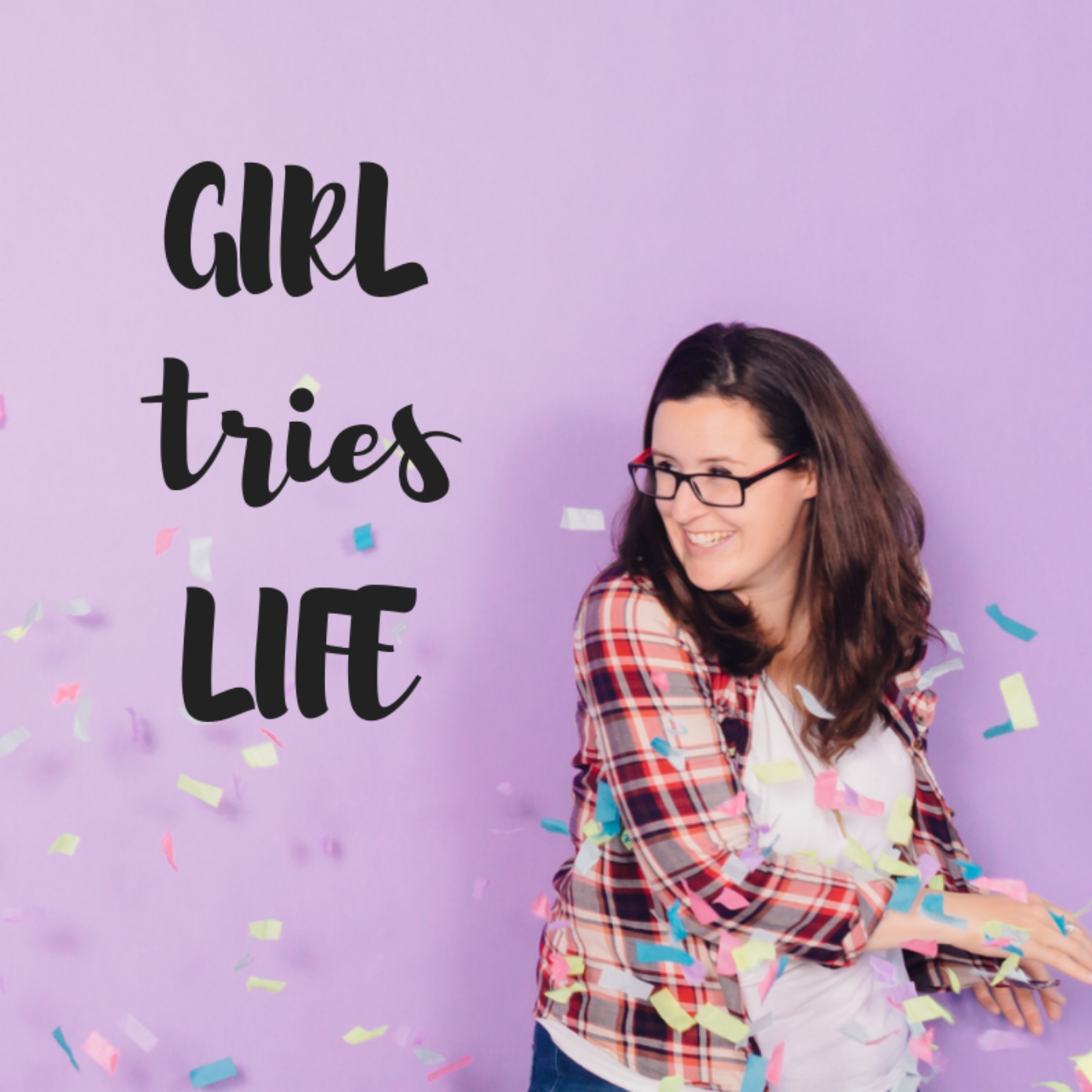 Today on the podcast I'm joined by a true storyteller and master of the interview - Carrie Doll. Carrie shares with me her career as a TV journalist, the loss that 2017 brought her and how she overcame it, the power of stories through her Inner Circle podcast and the importance of your values. 
Check out the show notes at http://girltrieslife.com/podcast-140
Make sure you don't miss out on the only 2020 cohort of Stress Less in 90 Days.