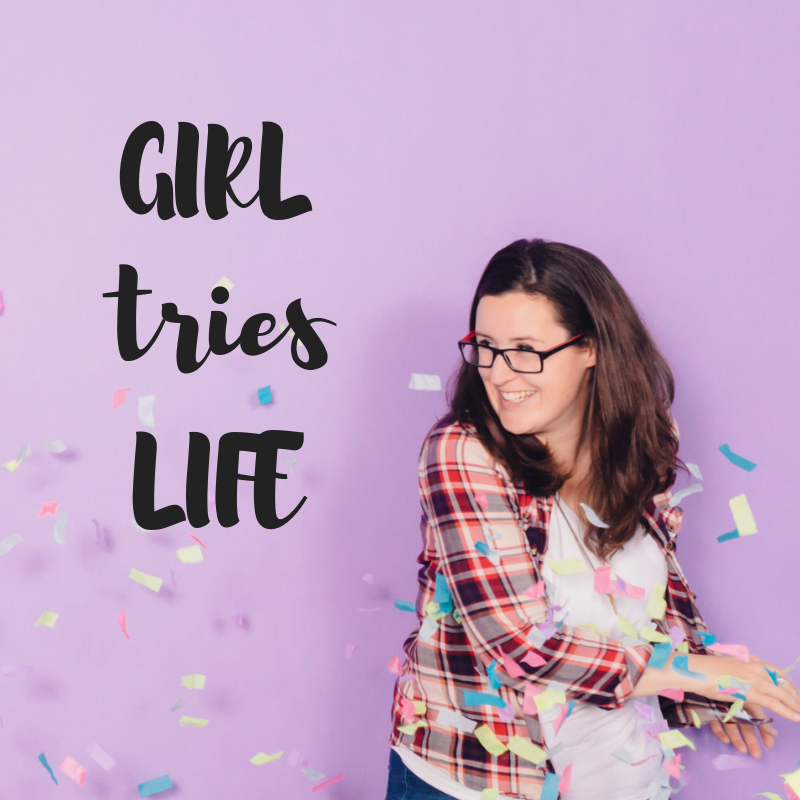 Whether you consider 2018 a success, a dumpster fire, or something in between, in this episode we talk about the importance of looking back, how to let go, and why you can't move forward without those two steps. 
Download the journalling exercise here. 
If you want to join me on the journey to Stress Less in 2019, sign up here. 
Shownotes for today can be found at www.girltrieslife.com/podcast/93 
This podcast is a proud member of the Alberta Podcast Network, powered by ATB.