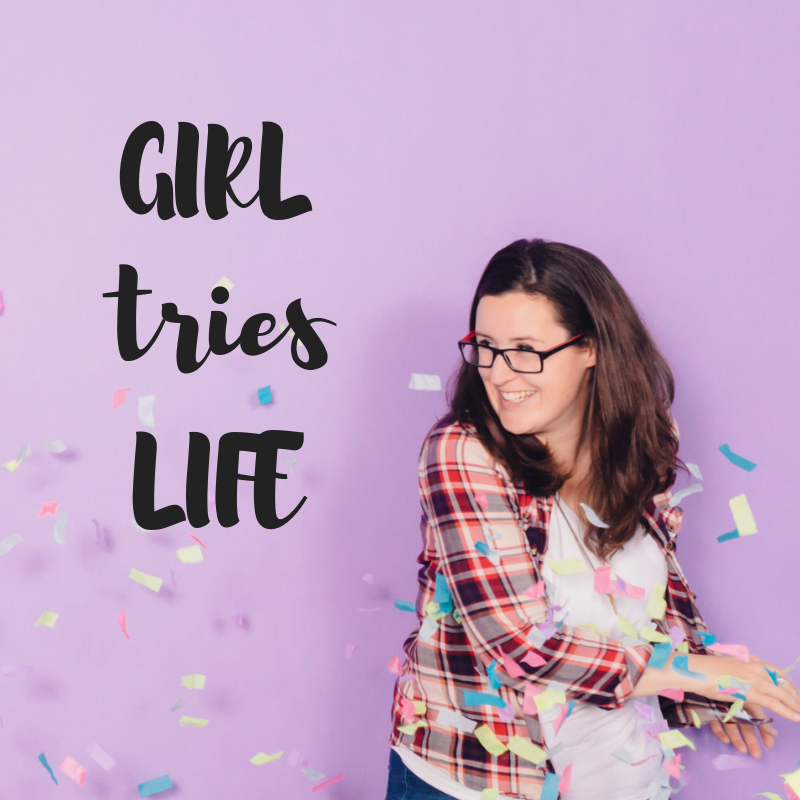 Today on the podcast we're joined by true badass, Hannah Cree. Hannah talks about her experience as a social entrepreneur, how she and her husband are dedicated to providing a living wage for their employees, what community means to her, her past in radio (including being proposed to on air), and so much more!
Shownotes for today can be found at www.girltrieslife.com/podcast/66 
The Girl Tries Life Pocast is a proud member of the Alberta Podcast Network, powered by ATB.