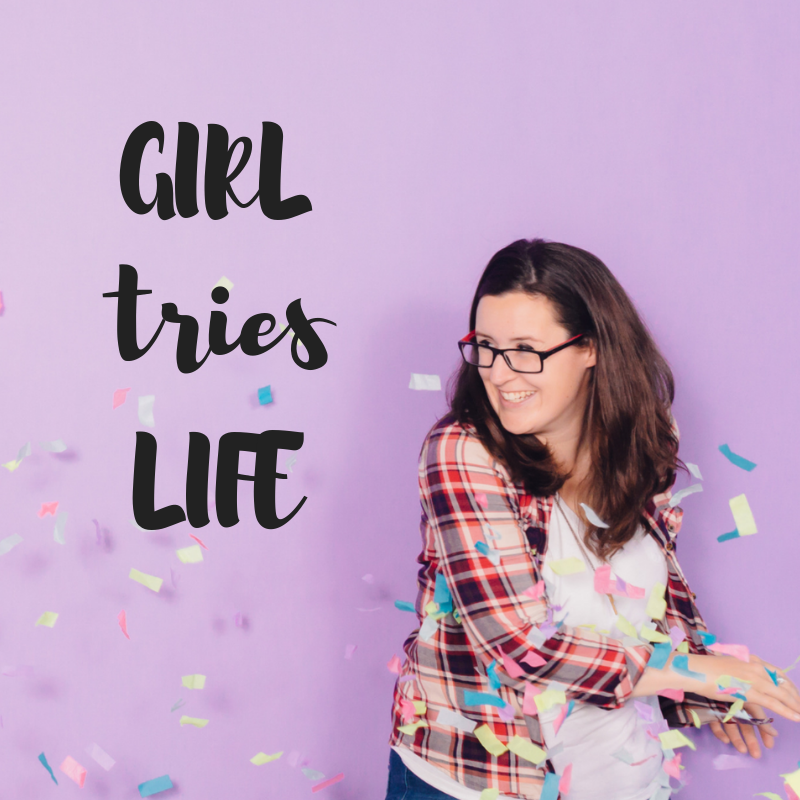 Kylie Woods is on a mission to empower women in STEM (science, technology, engineering and math). She's leading by example with her own STEM business, Fresh & Nimble, and started a non-profit to help women find their tech tribe. We talk about how these two organizations came to be, the role that her personal values play in her life, how you build confidence, and more!
Shownotes can be found at www.girltrieslife.com/podcast/42
This podcast is a proud member of the Alberta Podcast Network, sponsored by ATB.