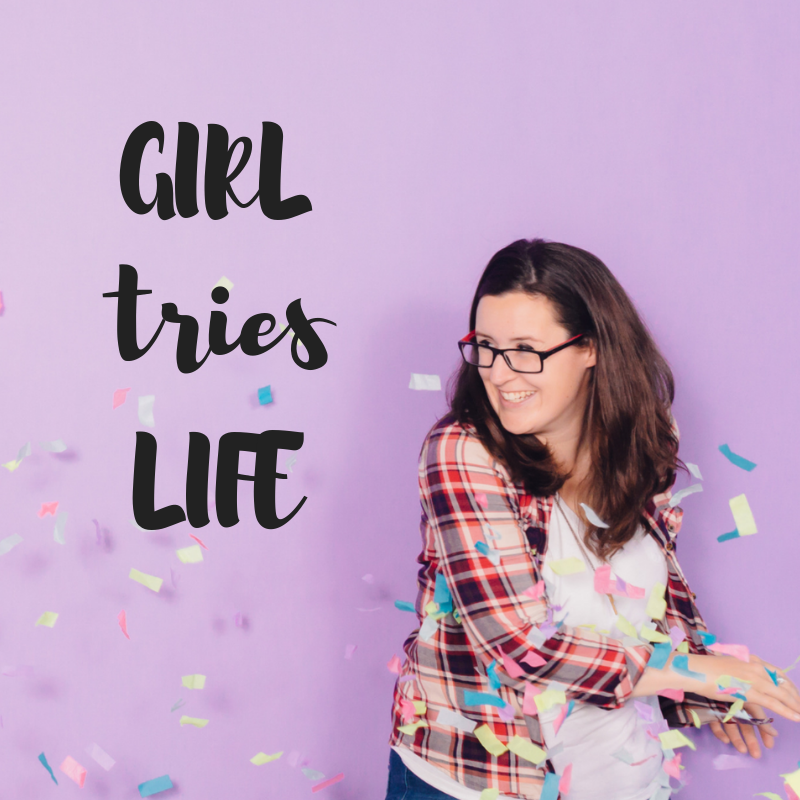 On this episode we're joined by author, Emmy nominated writer and Buzzfeed supervisor, Liza Palmer! I had the pleasure of meeting Liza at the Surrey International Writers' Conference where she gave the most epic keynote! In this interview we talk about her time at Pop Up Video, what it's like to work at Buzzfeed, how she got through a major setback, the two years that have shaped her, Jane Austen favs and so much more. 
Shownotes can be found at www.girltrieslife.com/podcast/53 
This podcast is a proud member of the Alberta Podcast Network, powered by ATB.