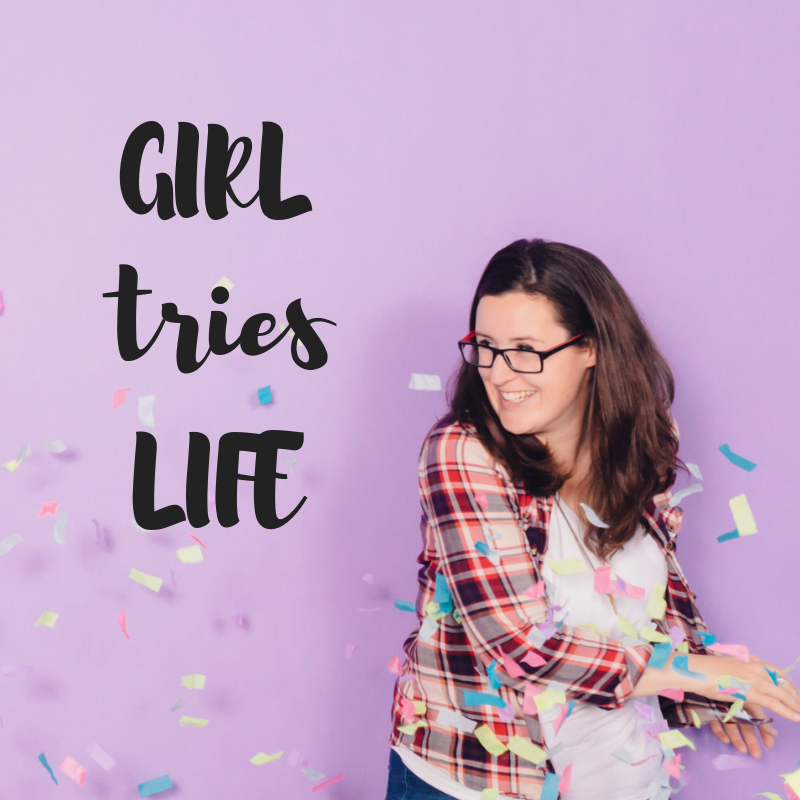 This week on the podcast I am so pleased to be joined by my former boss (!), Linda Johnston. Linda is the co-founder of Auchrannie Leisure Litd, an organizatio that has expanded tremendously from its humble beginnings. We talk about that journey, how to pick the right people, how to put people over profits, the Isle of Arran and so much more. 
Shownotes for today can be found at http://www.girltrieslife.com/podcast/84
This podcast is a proud member of the Alberta Podcast Network, powered by ATB.