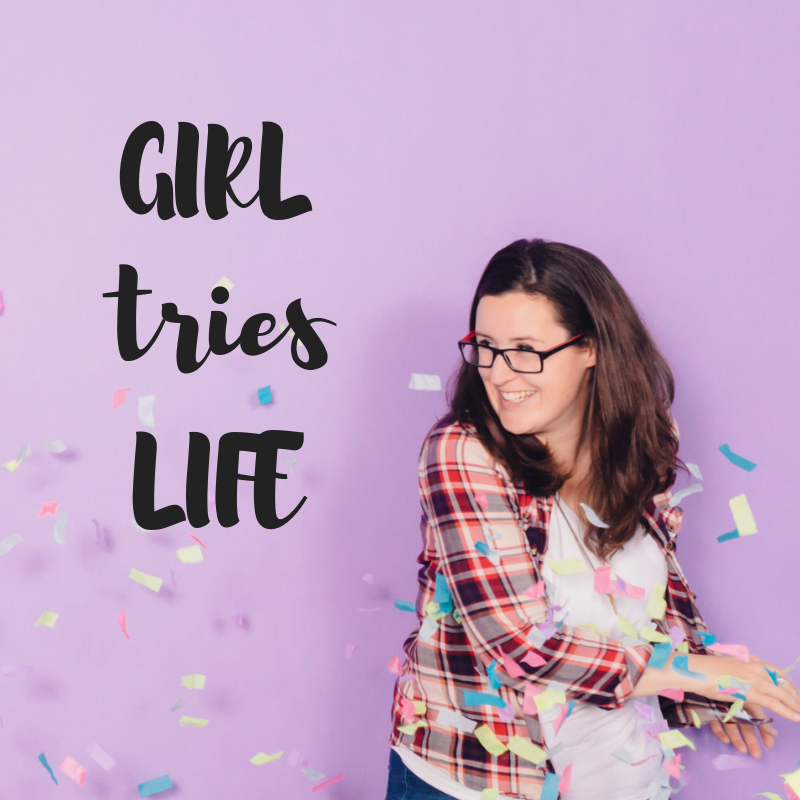 Today on the podcast we talk about three types of clutter I want you to start clearing from your life. The first is the obvious physical clutter, but then I give you bite-size tips on how to reduce three types of tech clutter and three types of mental clutter as well. 
For shownotes and links to the videos and photos we discussed, go to http://www.girltrieslife.com/podcast/73
This podcast is a proud member of the Alberta Podcast Network, powered by ATB.
Grab your free stress reduction meditation here: https://mailchi.mp/c82d7605decf/stressless2019