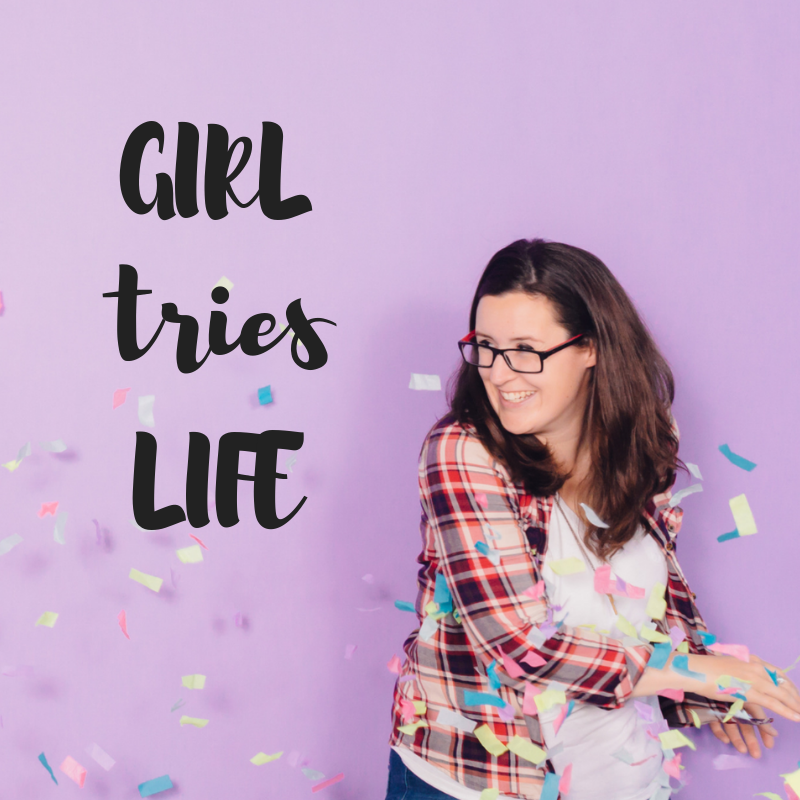 If you're like me, you find politics stressful. So much divisiveness, so much animosity, so much misinformation. 
That's why today I wanted to share with you the five strategies that I'm currently using to stress less (not be stress-free!) about politics. 
For show notes go to http://girltrieslife.com/podcast-120
This podcast is a proud member of the Alberta Podcast Network, powered by ATB.