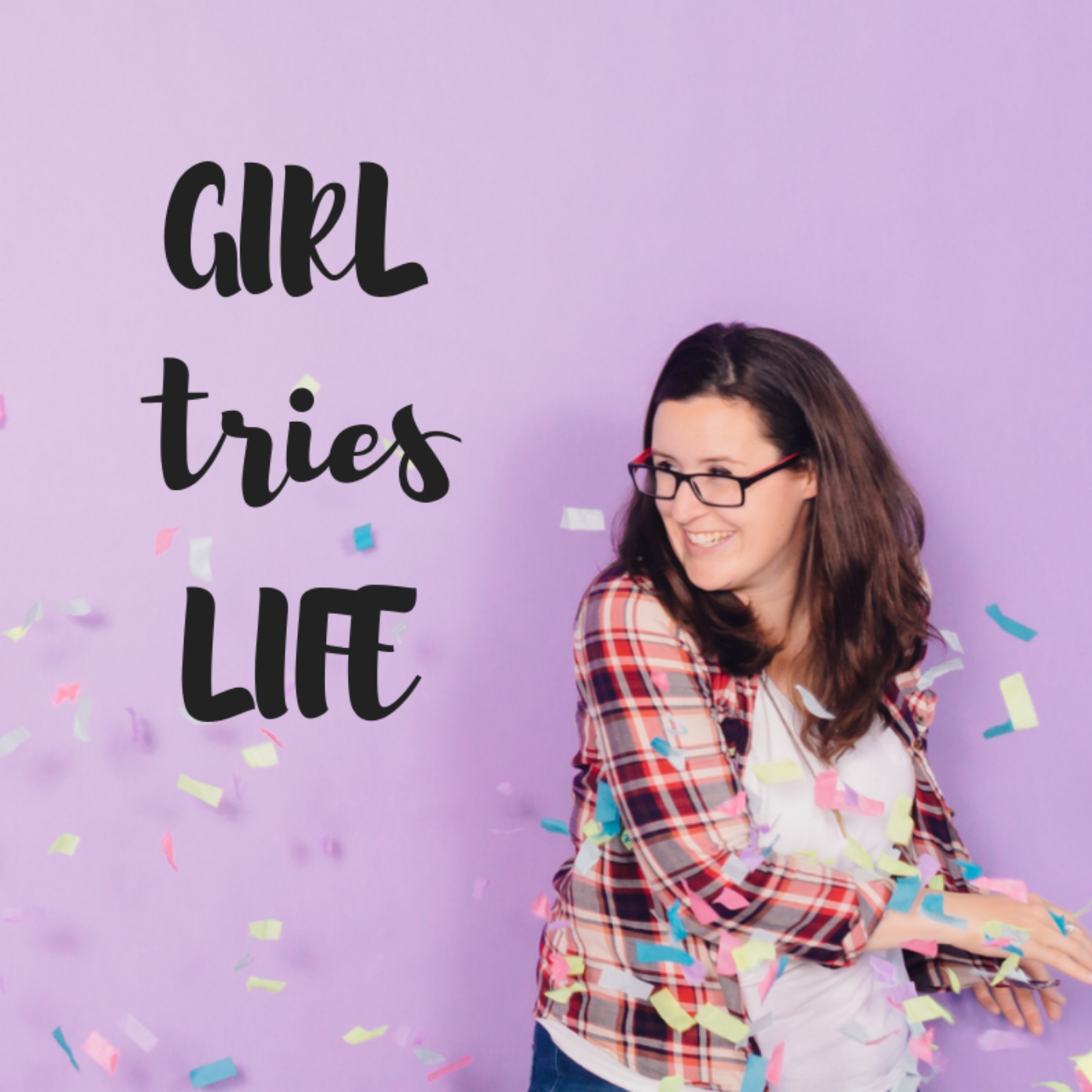 This week on the podcast we are joined by one of my favourite people, my fellow Stress Less in 90 Days coach, Amy Mitchell. Amy is a survivor of an extremely toxic relationship, so we talk about how she removed herself from that situation. We dive deep into what called Amy to becoming a coach, her views on diets, her favourite book for major change, and we talk about why we're so extremely excited for people to sign up for our Stress Less in 90 Days program. I guarantee that by the end of this episode, you will love Amy as much as I do!
Check out Stress Less in 90 Days here: https://stresslessladies.com/coaching/
And remember, if you sign up before June 30th, you're going to get a bunch of goodies including a summer of self-care package, and early access to the Foundation Week materials (including a recipe book and a meal plan - take the stress out of meal planning)!
Shownotes for today can be found at http://girltrieslife.com/podcast-109