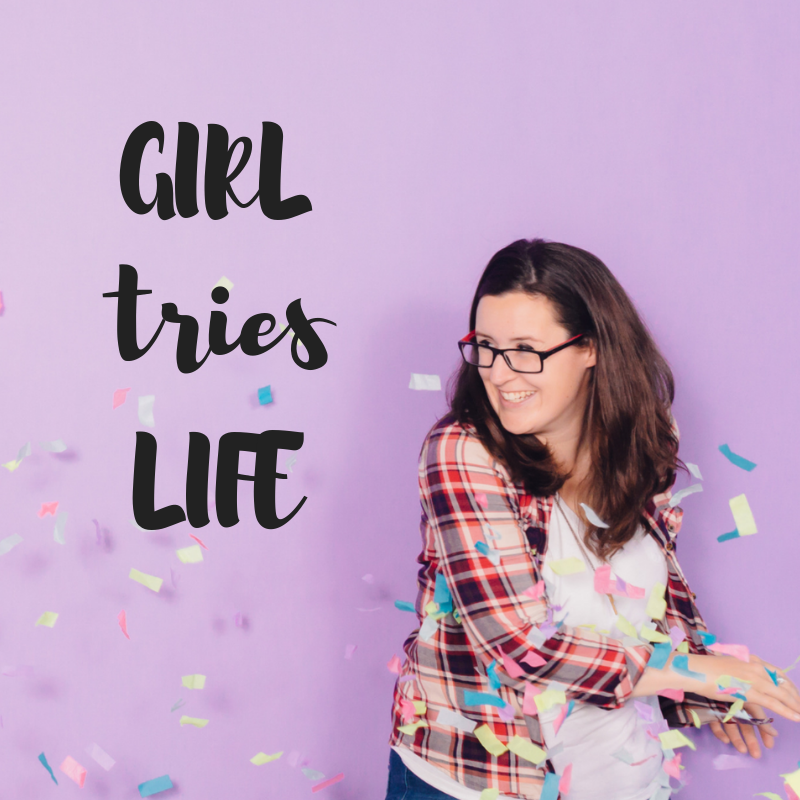 If you ever struggle with what other people think about you, something they have said, or worrying about what people might think in the future, this episode is for you! I outline 5 strategies to help you combat other people's opinions. 
Shownotes can be found at www.girltrieslife.com/podcast/106
Download your FREE Stress Reduction Meditation.